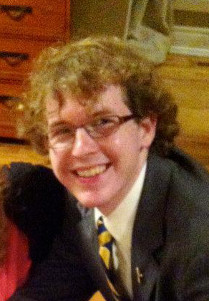 Hi there!
My name is Reed, and I'm thrilled to welcome you to my website.
If you've got the time (and inclination), feel free to look around. There's my Bio page where you can learn all sorts of things about me, a Blog where you can read my ramblings, a C.V. page that--you guessed it--has my C.V. on it, and a Contact page, where you can tell me how much you love me.
Thanks for stopping by!